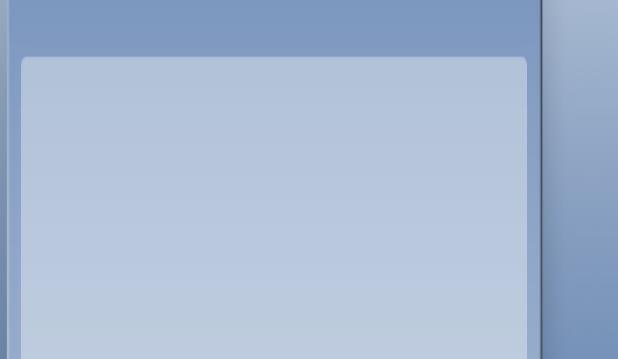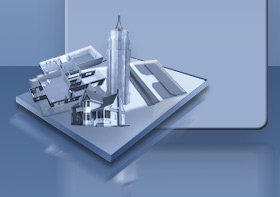 1.Actual resistance values at 0°C are inspected and printed on the bags for reliavility. Therefore, you can recognize those at a glance.

2. The thin film RTD element achieved low cost due to the mass prod

uction system.

3. The sputtered platinum layer improves the vibration and shock resistance compared with wire wound types.

4. The stability is excellent at even high temperature due to the construction.

5. The element is a RoHS compliant product.

6. This is a smaller size element. This type is suitable for small diameter protection tubes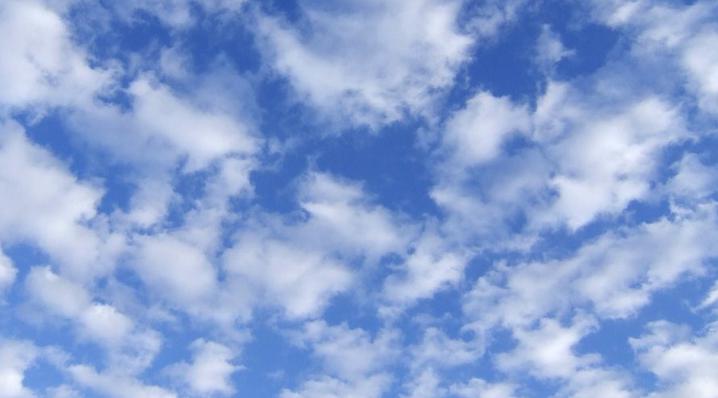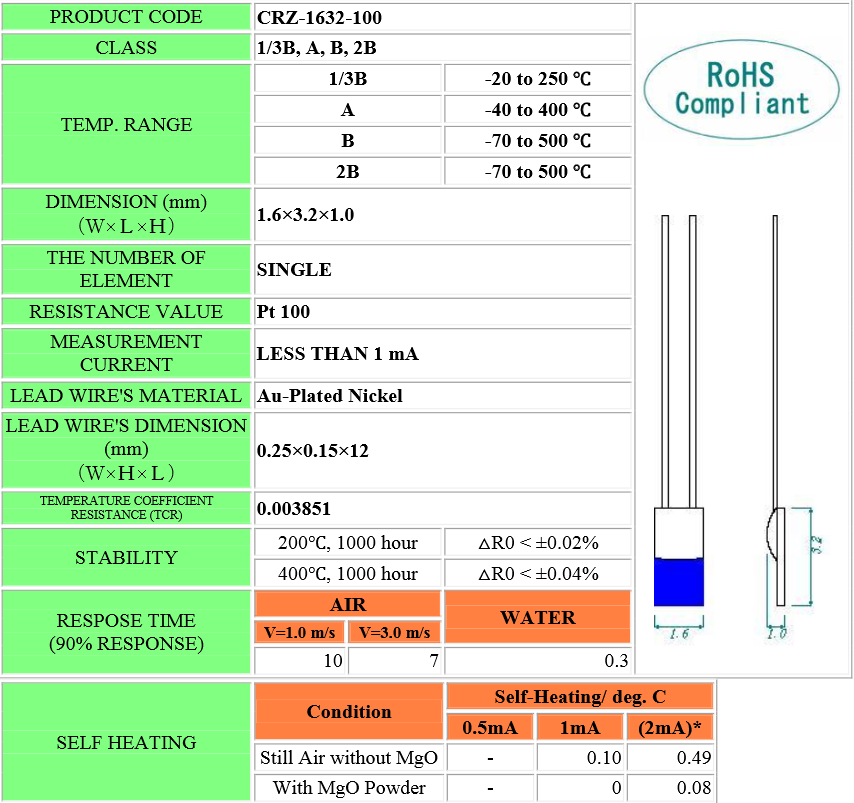 PLATINUM THIN FILM RTD ELEMENT: CRZ-1632-100