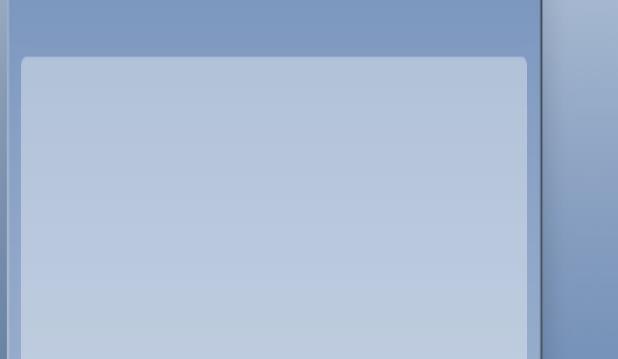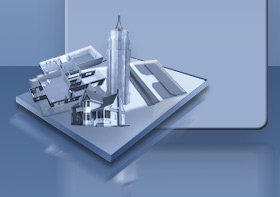 ●The transducers transduce resistance signal from resistance value of Pt100Ω tocurrent signal and output the signal to instruments.

●This is multi-channel type (1 to 6 channels,) so it can be reduced the cost per 1channel. Also, the product is space saving because the container is conpact.

●It is applied two-wire transmission having outstanding noise resistibility.

●The transducers' cost performance is excellent because a different temperature range is set to each channel in one transducer.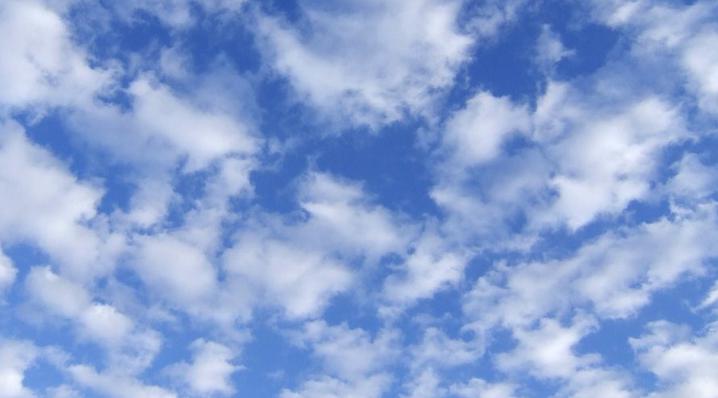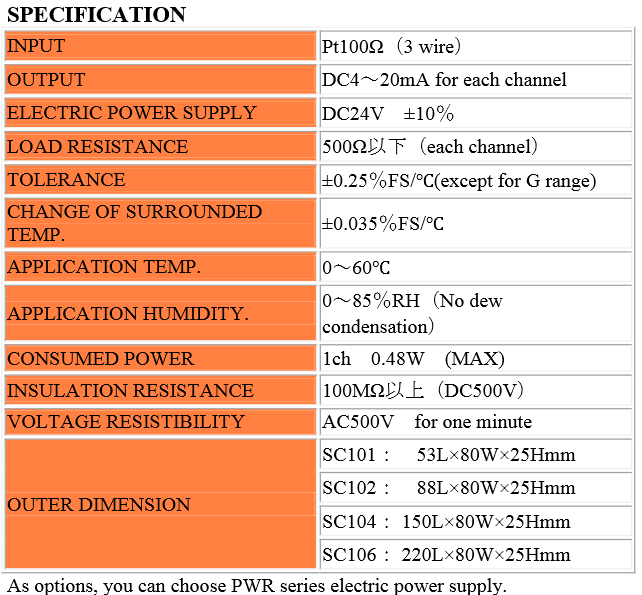 MULTI-CHANNEL TRANSDUCER