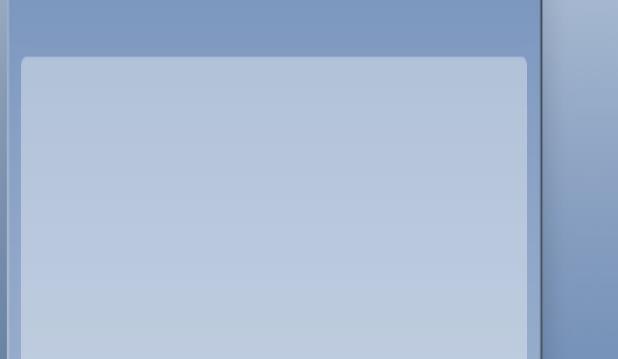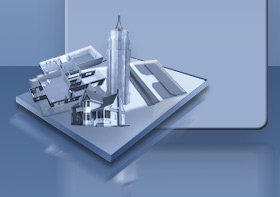 ●These are the thermocouple wires insulated with some kinds of insulation materials such as vinyl, teflon, glass wool, polyester, and so on. We have a variety of insulated thermocouples in our stock.

●The unit is 100 m.

●In JIS standard, + pole is insulated with red and pole is insulated with white.

●Outer insulation's colors are the same as the colors of compensation wires in JIS.

●In case of ASTM standard, the colors indicating types of thermocouples is used for + pole insulations, and red color is used for pole insulation.

●Please refer to Standards' colors guide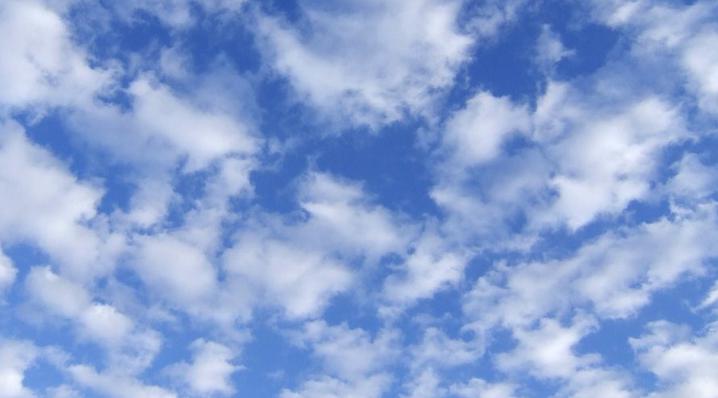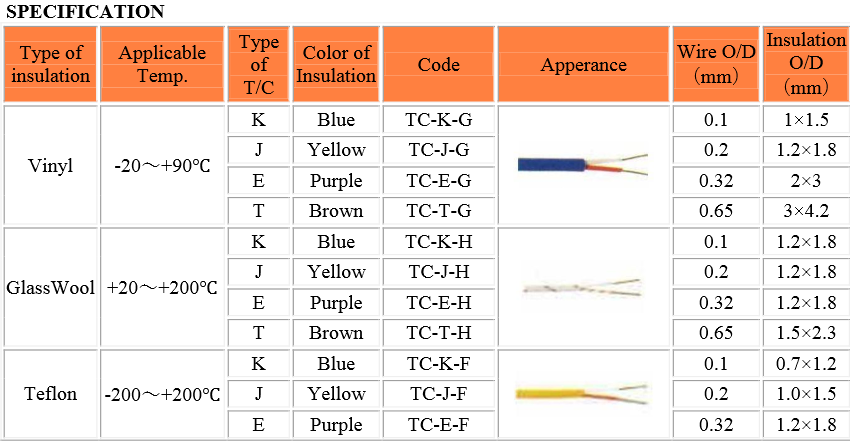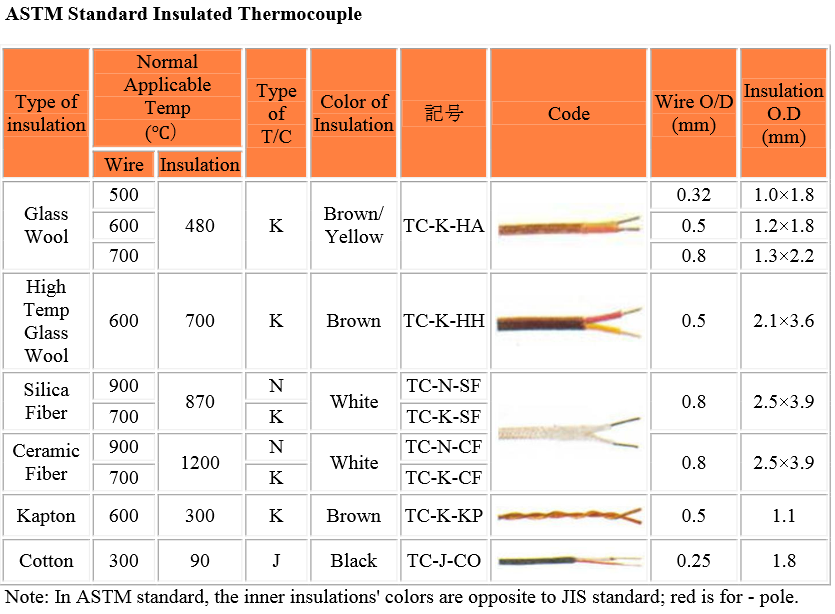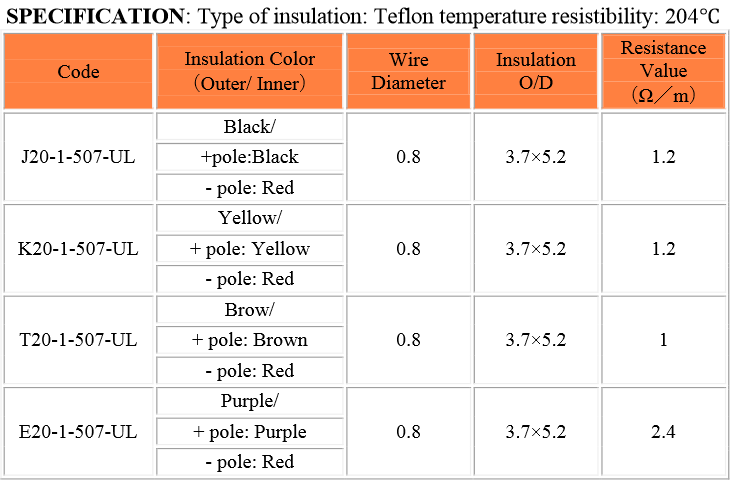 INSULATED THERMOCOUPLE WIRE